Vaccines against SARS-CoV-2 are one of the main mechanisms of exit from the pandemic. Respiratory teams need to understand new developments in immunology and vaccine design, and the importance and complexities of new vaccine regulation.
Educational aims
An understanding of the immunology of vaccine response and subsequent immunity, and the role of the regulator in vaccine approval.
Programme
Introduction from the Chairs – 2 minutes
Anita Simonds (ERS President), Tobias Welte (ERS Past President)
Vaccines and regulation – what have we learnt, what's the future – 18 minutes
Marco Cavaleri (Head of Anti-infectives and Vaccines, European Medicines Agency, Amsterdam, Netherlands)
The immune response to SARS-Cov-2 infection and vaccines – 18 minutes
Rosemary Boyton (Head of Lung Immunology, Adult Infectious Disease, Imperial College, London, United Kingdom)
Q&A – 20 minutes
Closing remarks and wrap-up – 2 minutes
Format
2 lectures and Q&A
Topics
Vaccine trials, steps in regulatory process
Efficacy, effectiveness and safety of vaccines
Immunology of vaccines response.
Learning outcomes
Following this course, participants should be able to:
Describe the regulatory process used for approval of new vaccines, the analysis of trial data, and the immunology of vaccine response in different populations.
CME credit:
ERS has applied for an accreditation of this webinar by the European Board for Accreditation in Pneumology (EBAP), 1 CME credit per 1-hour attendance. In case of acceptance, CME credit will be granted upon attendance during the LIVE webinar. Accreditation results will be presented here in the upcoming days.
What is a webinar?
The webinar closely simulates a lecture-based teaching experience. The speaker can interact with the audience, just as in a classroom setting.
This webinar comprises 45-minute lecture followed by a 15-minute question-and-answer sessions. During the webinar you will be asked to share your opinion on issues related to the topic using interactive polls.
All participants will be able to hear the lecturer and see the slides throughout the presentation. As a participant you will be able to pose questions or discuss ideas with the other participants via the text chat facility and the speaker will respond to the questions via the microphone.
Login guidelines
More information will be communicated in due course.
Please log in to the webinar 20 minutes before it is scheduled to commence. If you have any technical difficulties whilst trying to log in or during the session please contact e-learning@ersnet.org
Check Central European Time.
To achieve the best quality, we recommend to stop all other programmes and to avoid downloading anything from the internet during your connection to the lecture.
Please also ensure that your audio settings are not set to mute and adjust the volume to a comfortable level.
Supporters
The following companies are supporting this ERS initiative through grants. Grantors have no influence on the content or development of this platform.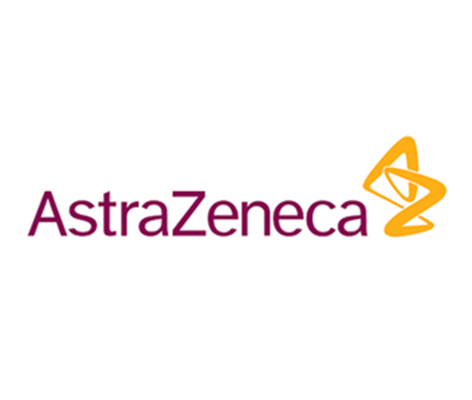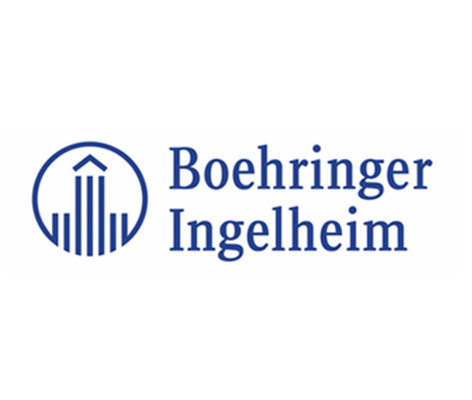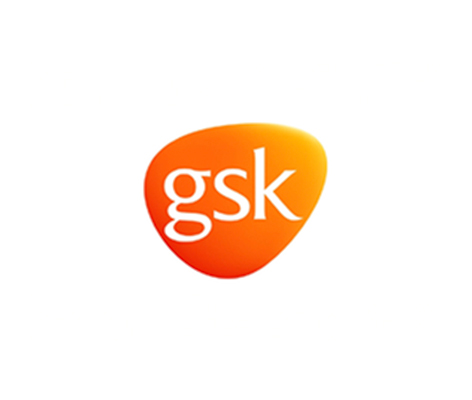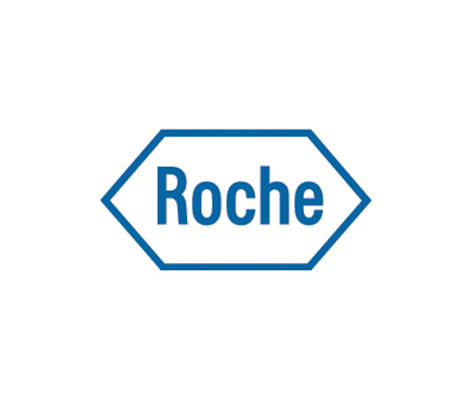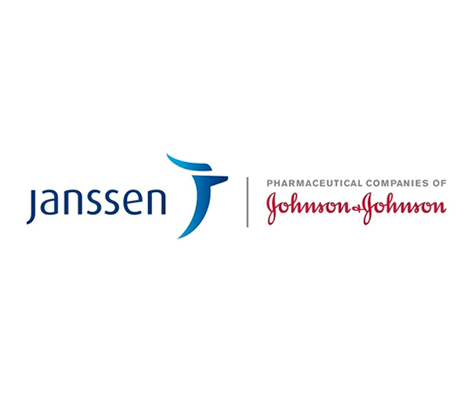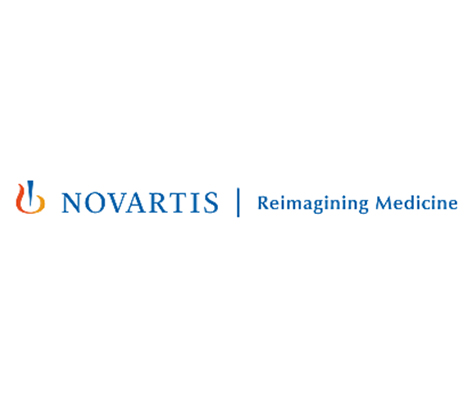 Diseases / methods
Respiratory infections
Cell and molecular biology
Public health
Target audience
Adult Pulmonologist/Clinician
Clinical Researcher
General Practitioner
Medical Student
Medical Technical Assistant
Nurse
Paediatrician
Patient
Physician in Pulmonary Training
Scientist (basic, translational)