Overview
The European Respiratory Society (ERS) supports science-based policy and helps to strengthen science by sponsoring research grants for recent graduates and healthcare professionals in their early career stages and doctoral research fellowships.
fellowships were funded by ERS in the 2018–2019 period.
grants and sponsorships were awarded during the ERS International Congress 2018, Paris.
task forces involving patient advocates were conducted.
Related people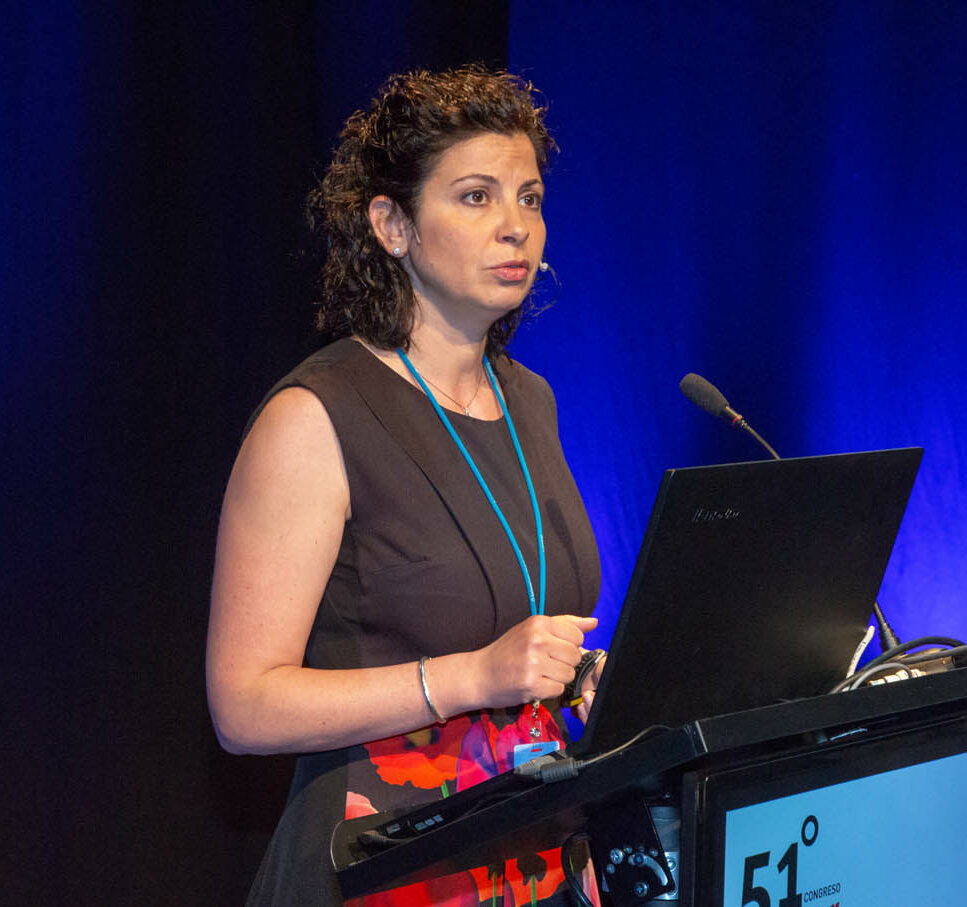 Eva Polverino
Director of Scientific Relations with the EU