Overview
Taking place on the 5th July, this ERS Vision Live panel discussion focuses on the management of sarcoidosis.
The expert panellists will be discussing key areas, including:
The morbidity burden of oral corticosteroid therapy in asthma.
Type-2 biologics to reduce oral corticosteroids in asthma.
What should our aspirations be for our asthma patients?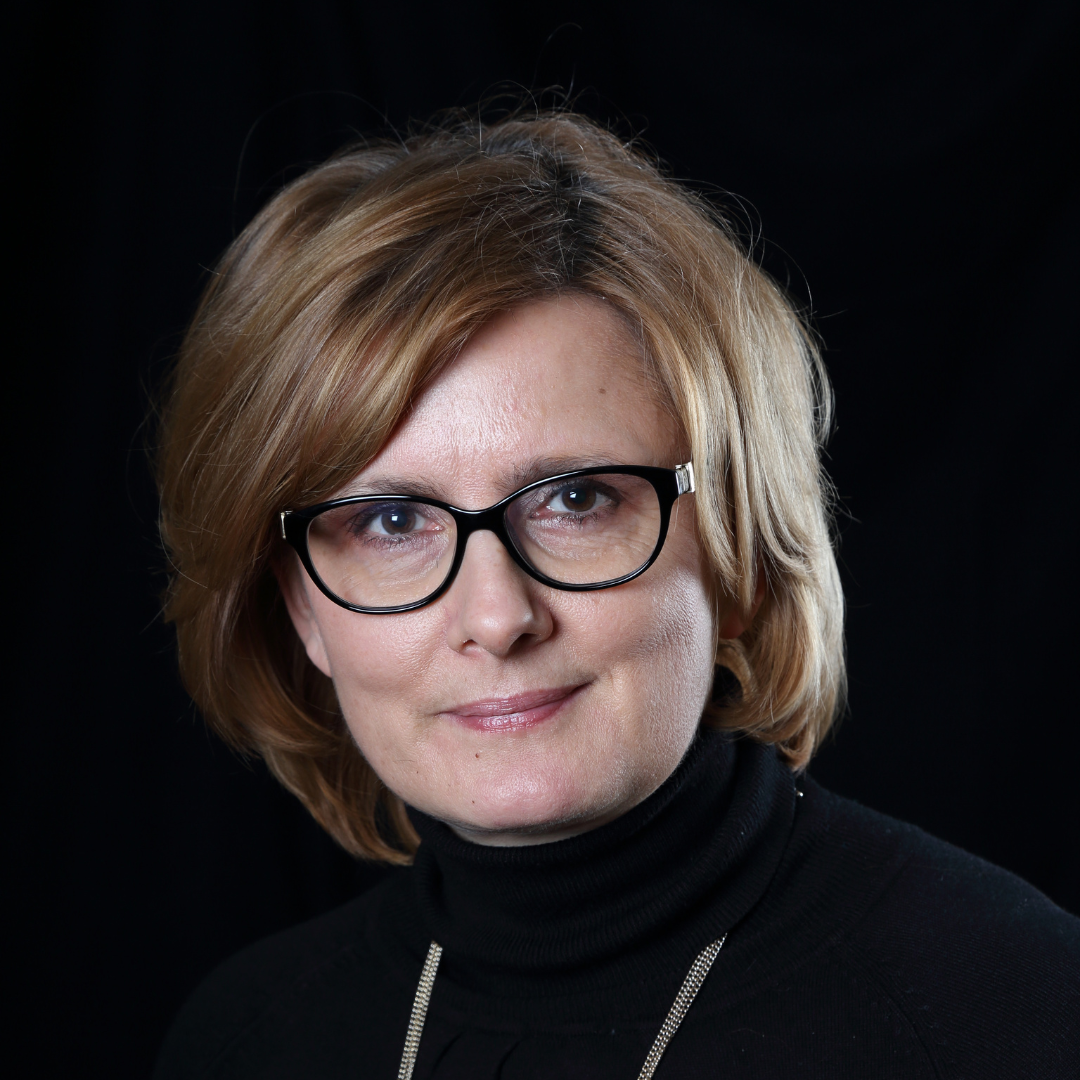 Prof. Joanna Chorostowska-Wynimko
Prof. Joanna Chorostowska-Wynimko is ERS Secretary General, Professor of Medicine, Head of the Department of Genetics and Clinical Immunology and a Consultant in Respiratory Medicine at the National Institute of Tuberculosis and Lung Diseases (NITLD) in Warsaw, Poland. Prof. Chorostowska-Wynimko will be a special guest host for this edition of ERS Vision Live following the first ever International Respiratory (IRC) Coalition Summit and will add an update on the IRC initiative as it aims to transform respiratory care and improve outcomes of people living with asthma and other conditions.
---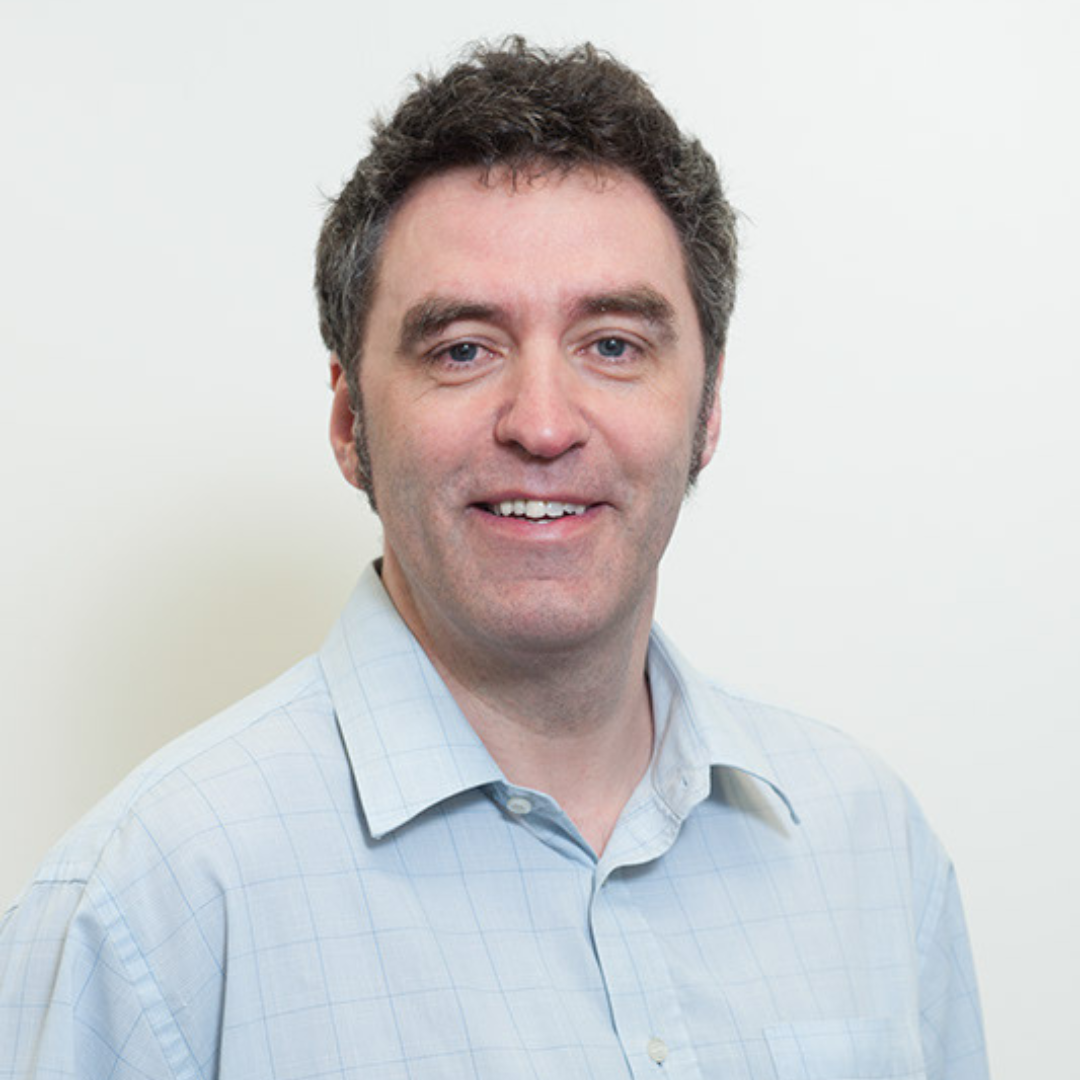 Prof. Liam Heaney
Liam Heaney is Professor of Respiratory Medicine at Queens University Belfast, who trained in Northern Ireland and the Royal Brompton Hospital in London.
He is Director of the Northern Ireland Regional Difficult Asthma Service.
He has chaired the British Thoracic Society Specialist Advisory Group for Asthma, the Evidence Review Group for Difficult Asthma for the British Thoracic Society / Scottish Intercollegiate Guideline on Asthma Management and has been a member of the National Steering Committee for the UK Asthma Guidelines.
He coordinates the UK Severe Asthma Registry and is Academic Lead for the Medical Research Council UK Refractory Stratification Programme.
---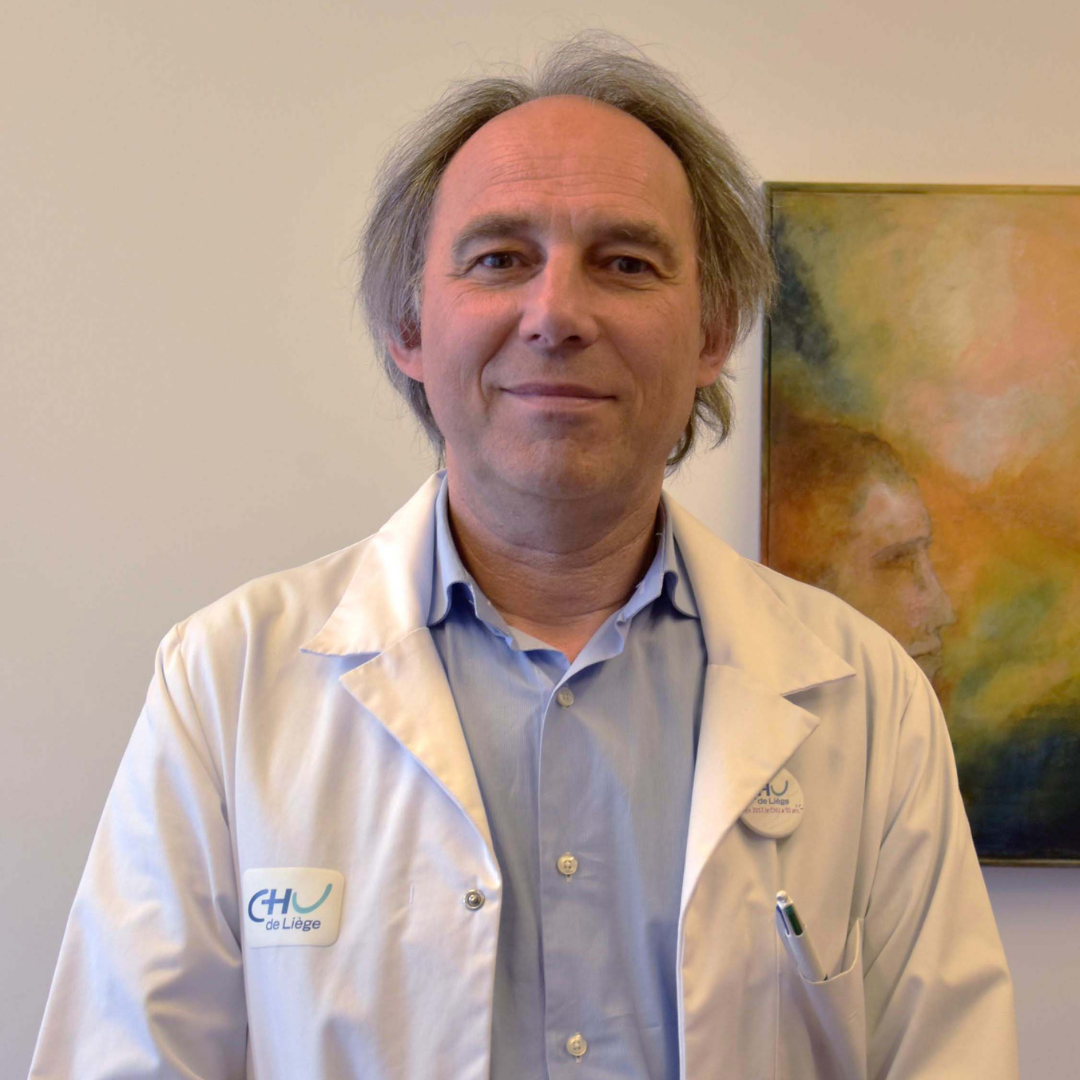 Prof. Renaud Louis
Renaud Louis is full professor, academic head of the department of respiratory medicine at University of Liege and CHU of Liege, Belgium since 2004.
He was president of the Belgian Thoracic Society from 2013 until 2014 and he served as secretary of the group 5.3 allergy and Immunology of the assembly 5 "Airway diseases" at the ERS from 2002 until 2005.
He currently sits in the steering committee of the SHARP (ERS research project on Severe Asthma) and is co-chair of the current ERS task force on "Diagnosis in asthma in adults".
He has focused his clinical research on asthma for 30 years developing the technique of induced sputum as a research tool to investigate mechanisms of airway inflammation but also applying it in clinical practice as an aid to asthma management.
---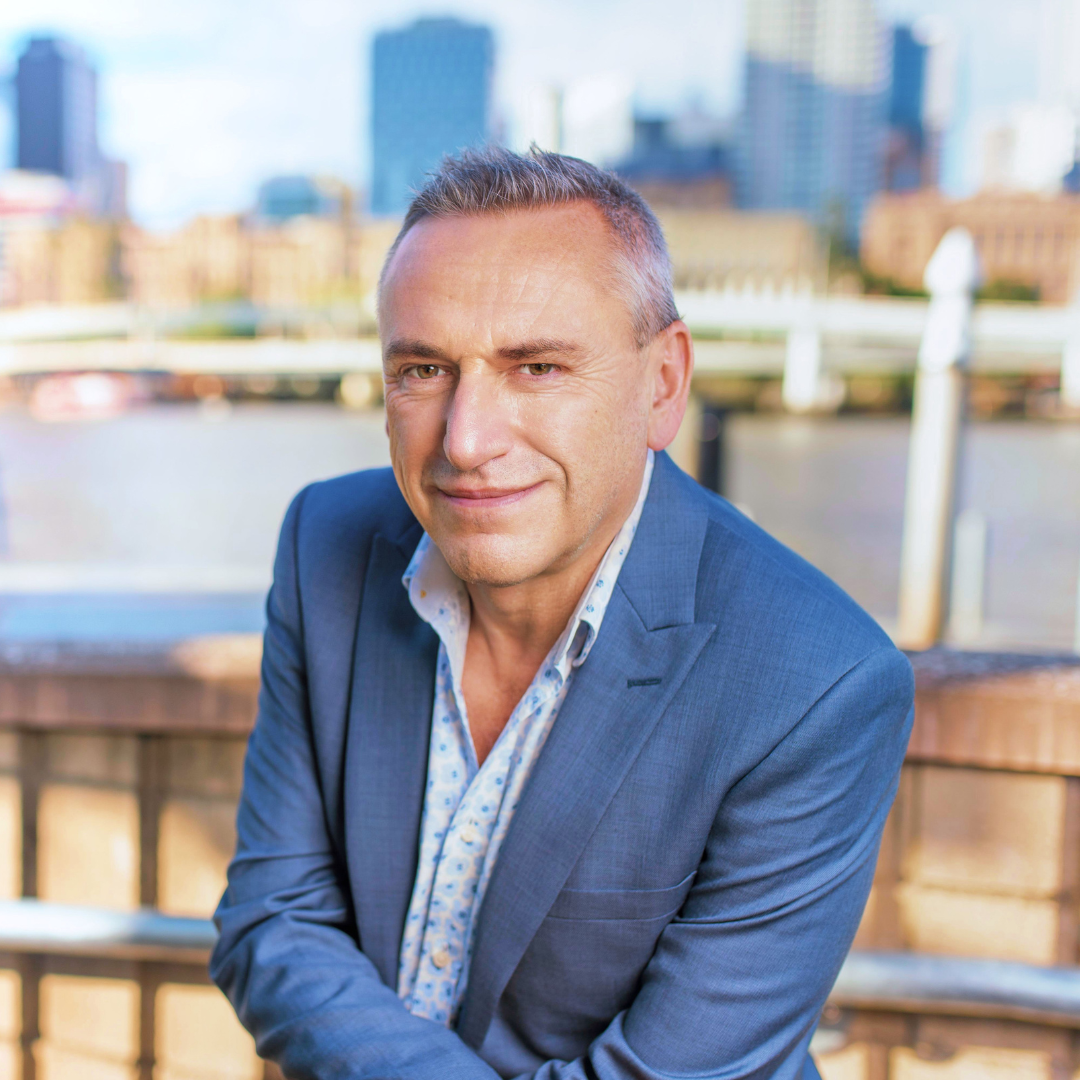 Prof. David Price
David Price is Professor of Primary Care Respiratory Medicine at the University of Aberdeen, UK.
He is the founder and Head of The Observational and Pragmatic Research Institute (OPRI) in Singapore and is the Managing Director of Optimum Patient Care Global in Australia and UK.
Professor Price established the Optimum Patient Care Research Database (OPCRD), one of the largest enhanced healthcare databases holding anonymous data from over 800 general practices and approximately 11 million patients in the UK.
---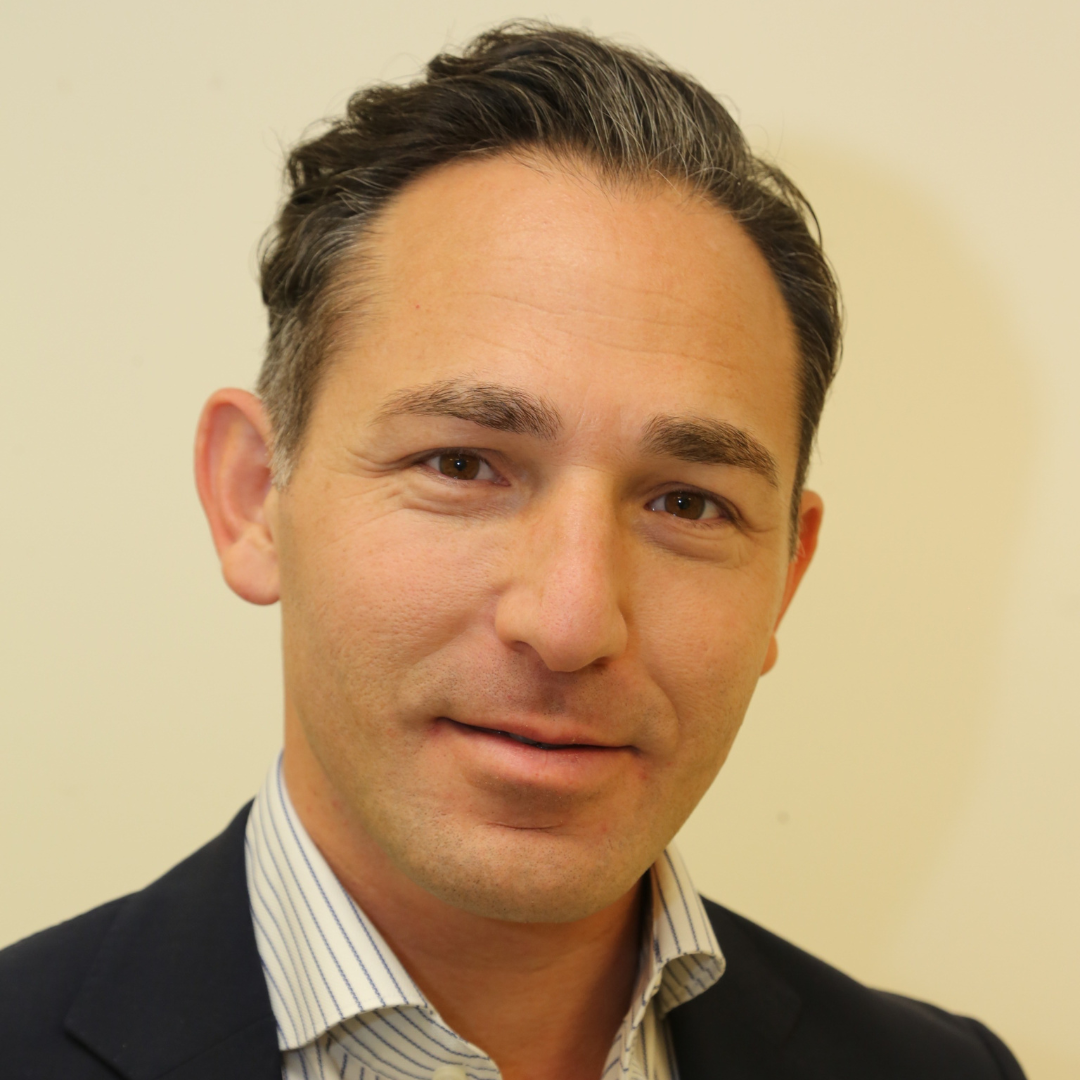 Dr. David Jackson
David Jackson is an Associate Professor in Respiratory Medicine at King's College London and Head of the Severe Asthma and Eosinophilic Lung Disease Service at Guy's and St Thomas' Hospitals in London.
He has an MSc in Allergy and a PhD in the pathophysiology of asthma exacerbations and has published widely in the field of type 2 immunity, biologic therapies in asthma, and the mechanisms of virus-induced asthma exacerbations.
He was the editor of the ERS Monograph book on Eosinophilic Lung Diseases, is an Associate Editor at the journal ALLERGY, the Reviews Editor at CHEST, and is about to start a term as Associate editor at THORAX.
---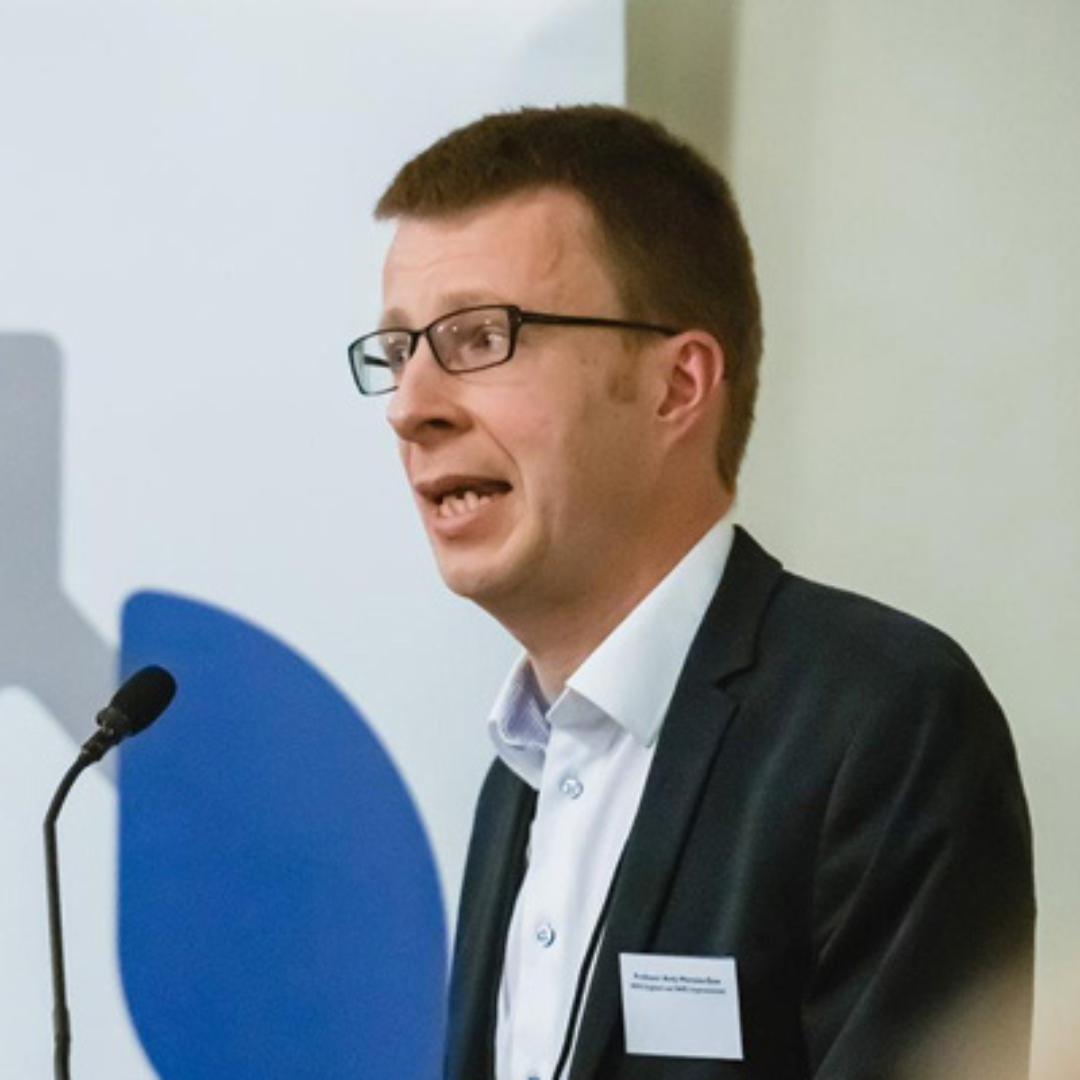 Prof. Andrew Menzies-Gow
Andrew Menzies-Gow is a consultant respiratory physician specialising in severe asthma and Director of the Lung Division at Royal Brompton and Harefield Hospitals, London, UK. He is a Professor of Practice (Respiratory Medicine) at Imperial College, London, UK where his research interests focus on novel therapies for asthma and eosinophilic lung disease.
---
This event is free and open to all, but registration is required.